Before the marriage, there is the liquor. He needs it to steel his manhood!






Many forks...




Behold! The watermelon!





Ah, I conjure tiny melon!




I am smooth as hell. Jack... well, he makes do.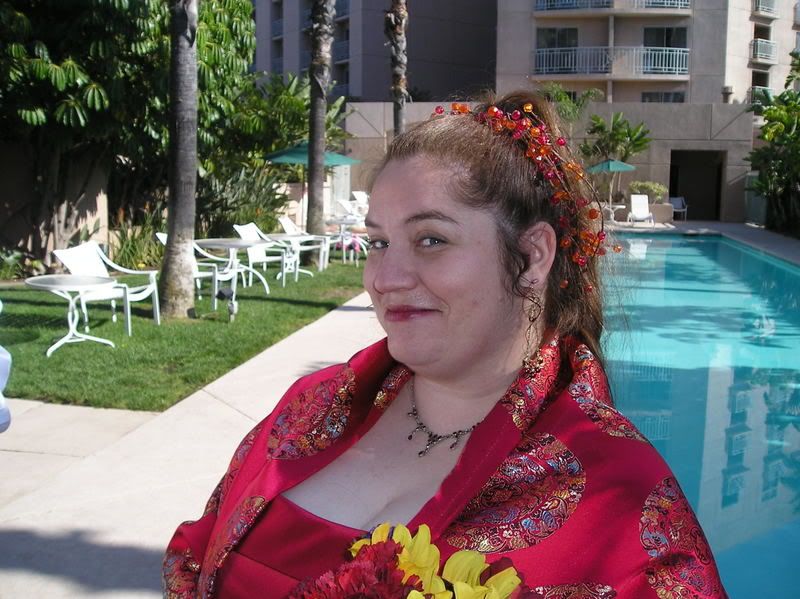 The sassiest bride ever! Did she really sew her own shawl-thingy?





See now why Heidi has been universally adored by generations of Zandofars, yet is still a stinking... what... Caerna? No. Ia Gondo, right? That dumb star thingy on her sword?




Those of you with X-Ray Vision should be staring at Chris Nelson's dick right now. No need to thank me.




Shirley Ku is... MODOK! Mental Organism Designed Only as Ku!




Since when did Megan become a super hotty? It boggles my mind. Oh, and there's Jack too.




This dog is sad because he missed the wedding of the year! Stupid dog!

More later, perhaps...